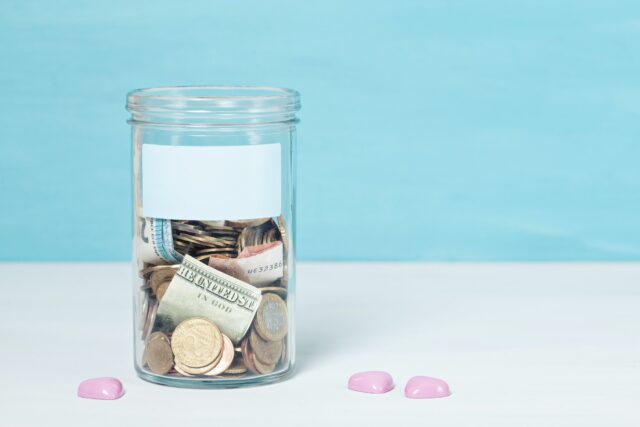 If you wish to help me in my vision to transform Cyprus, please contribute to my presidential campaign. Any donations however small will be greatly appreciated. There are two ways to donate:
Revolut:
Bank Transfer:
IBAN CY35002001950000357037764030
SWIFT address/BIC code of Bank of Cyprus is BCYPCY2N
Account name is Andronicos Zervides (Presidential Candidate)
Your money will be used mainly for PR, digital advertising using social media, lawyers (if needed), and for infrastructure to hire support/admin staff.
Let's transform Cyprus together. Even if I do not win the election, my manifesto will lay seeds for others to follow assuming those in power have the bravery and nous to do so. Assuming the special interest groups that control policy let them!
Conditions
Cyprus' laws impose a maximum of €1,000,000 in total expenditure per candidate. I doubt the political parties that are backing the main presidential candidates obey this law, but I will.
Donations regardless of size are not made public, however I have committed in my manifesto to disclose donations from special interest groups or other political parties.
There are no restrictions on foreign donations from, for example, Cypriots abroad.
All donations will be held in a segregated account, set up by the Bank of Cyprus for my campaign.
All donations to the Revolut AndronicosCY account will be transferred to the above segregated account.
In the event I do not run for office, am forbidden to run due to some technicality dreamed up by the establishment, or do not get elected, any surplus cash (if any) will be used to incorporate and start my new political party. Separate donation laws will apply.
At my sole discretion, surplus cash if any can be donated to any registered Cyprus charity of my choice whether I win the election or not.